A Wealth of Experience
Westcotts is accredited by a number of international and national professional bodies. This allows us to be at the forefront of developments across accounting, tax and financial sectors.
In order to achieve accreditation, the firm is required to consistently demonstrate high levels of service and expertise when dealing with our clients.

Successful recipients of the Investors in People award, which we have held for over 25 years. This recognises the commitment of the practice to train and support all staff, so that our clients benefit from the latest industry knowledge.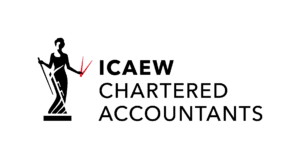 A fully accredited member of the Institute of Chartered Accountants in England and Wales (ICAEW). Westcotts has access to knowledge and guidance based on the highest ethical and technical standards.
ICAEW is regarded as the benchmark in national accounting standards and our clients can feel confident they are benefitting from the very highest levels of expertise.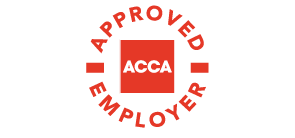 Approved as Platinum Level ACCA Training Employers. The Platinum level is the highest standard that can be achieved and reflects our continued commitment not only to our staff members in training but also to all of our clients, by providing a high quality of service that is facilitated through all members of our team.
ACCA have awarded Westcotts with the Approved Employer status for Professional Development. This prestigious award is for employers who meet high standards of education and training for their staff and commit to the ongoing development of their ACCA members.
ACCA recognises that Westcotts provides learning opportunities for trainees and members training towards the ACCA practicing certificate or the ACCA practicing certificate and audit qualification. Holding the ACCA Practicing Certificate Approved Employer award shows our commitment to developing and supporting our staff all the way to the height of their career. It is mandatory for ACCA members to hold an appropriate practicing certificate in order to carry out public practice work or to be partners of a firm which undertakes public practice.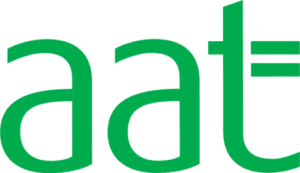 Westcotts has an extensive programme of training including AAT accounting technicians.

PrimeGlobal is an award-winning association of independent accounting and business advisory firms, comprised of more than 300 highly successful member firms in over 100 countries. PrimeGlobal's independent member firms house a total of over 3,000 partners, 28,000 employees and a combined revenue of over US$3.9* billion.
As one of the three largest associations of independent accounting firms in the world, PrimeGlobal member firms offer a powerful range of services and industry expertise to meet your needs – around the globe, around the clock. Being a member of the Prime Global network allows us to share best practice with our fellow members and provide our clients with access to international business expertise should they require it.

Westcotts is a member of the CBI, the UK's most effective and influential business organisation, representing the business community with a powerful voice directly into government. The CBI speaks on behalf of 190,000 businesses of all sizes and sectors.
Together they employ nearly 7 million people, about one third of the private sector-employed workforce. With 13 offices around the UK as well as representation in Brussels, Washington, Beijing and Delhi, the CBI communicates the British business voice around the world.
Our membership opens up access to practical support and advice on business issues and policy changes which impact directly on the success of our clients' businesses. We also gain access to intelligence reports on the latest economic developments and business trends and the CBI's market leading economic surveys, forecasts and analysis.