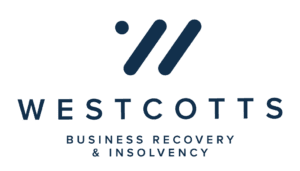 Personal Debt Advice
At Westcotts Business Recovery & Insolvency we understand and empathise with people in financial distress. A lot of the time the situation has spiraled out of control because you may have faced a recent redundancy, been hit by bad debts or simply been unlucky. It is important, whatever the reason, that early professional advice is taken.
Our team are qualified to advise and give the best options on business recovery & insolvency, personal debt or bankruptcy, liquidations and creditor services.
Bankruptcy
If you are struggling with your personal finances, it might be time to take professional advice
Individual Voluntary Arrangements
As a formal alternative to Bankruptcy, an individual may look to put forward an IVA to his or her creditors.