Honiton office
Queens House, 44 New Street, Honiton, Devon,
EX14 1BJ
Westcotts is a leading firm of Chartered Accountants and Business Advisers operating in Honiton since 1985.
Granted a Charter in 1257, Honiton continues to be regarded as a key market town in the vicinity. Located within a few minutes' walk of both the high street and the train station, the office is in a great position to look after a number of different needs.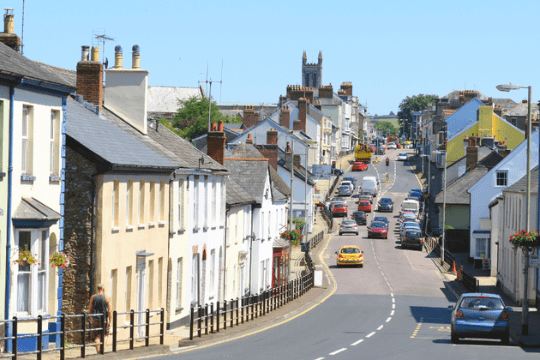 As one of the founder locations of the firm, the Honiton office has built up a reputation for good affordable service. Our friendly, experienced, and approachable staff support many local retailers, businesses and agricultural clients. Our expertise also covers services to charities, which continue to thrive in East Devon.
We will always tailor services to your requirements and provide the level of support you require, be it payroll services, personal tax services, accounts, or general business advice.
Our team at Honiton Westcotts
We're here
whatever you want to achieve