Tiverton office
30 St Peter Street, Tiverton, Devon,
EX16 6NR
Westcotts is a leading firm of Chartered Accountants and Business Advisers present in Tiverton for over 20 years. A market town surrounded by farms, agricultural businesses and retailers, the office has expanded in recent years through the acquisition of David M Jenkins & Co and Reddaways & Co. The combined entity is now a major force in the local business community.
Acting on behalf of a large range of businesses and individuals, we offer advice and guidance on all matters of accountancy, tax, VAT and payroll – as well as offering specialist support with regards to Cloud Accounting.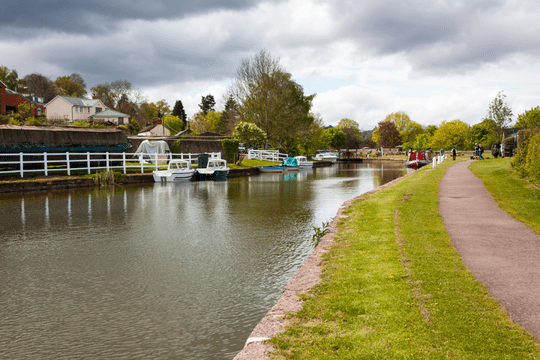 Our Tiverton office is headed up by Partners Patrick Tigwell and Mandy French, who are both small/medium business specialists and are supported by Partner Sheldon Cole and Agricultural Director Denise Harris, as well as a highly skilled and growing team.
Our team at Tiverton Westcotts
We're here
whatever you want to achieve