Weston-super-Mare office
Tallford House, 38 Walliscote Road, Somerset,
BS23 1LP
Westcotts has been based at Tallford House in Walliscote Road since 1995. Tallford House was built in the 1890s originally as a private dwelling, then a school and more recently as the Rates Office for Sedgemoor District Council. It is located centrally, within 200 metres of the Town Hall.
Following a merger with Butterworth Jones in 2015, the office doubled in size. The firm offers a wide range of accountancy and tax expertise, as well as business advice and client services including financial planning, corporate tax, VAT services, corporate finance, and agricultural consultancy.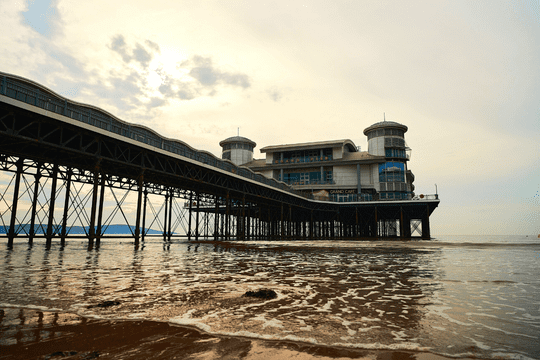 The Weston-super-Mare office is headed up by Partner Peter Lomax and boasts three further Partners and one Director serving clients across the South West, South Wales, Gloucestershire, and London. Westcotts has looked after many clients in Weston for over 50 years.
Weston-super-Mare is the largest town in North Somerset. It was a small village until the 19th Century, until the town started to develop as a tourist resort. Today, Weston is home to a wide range of businesses, including many light industries and distribution depots, with good proximity to the M5.
Our team at Weston-super-Mare Westcotts
We're here
whatever you want to achieve