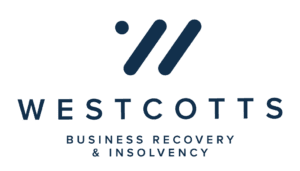 Business Recovery & Insolvency
Our team are qualified to advise and give the best options on business recovery & insolvency, personal debt or bankruptcy, liquidations and creditor services.
At Westcotts Business Recovery & Insolvency, we will always look to see if a business facing financial distress can be rescued or turned around in the first instance. This may not require a formal insolvency procedure, but if it does, we can assist in preparing a Company Voluntary Arrangement or placing the company into Administration with an aim to rescue the business. We are also highly experienced in assisting Directors with placing their company into Creditors Voluntary Liquidation if this is the only option available.
We can act for small sole traders to large limited companies. Whatever size of company and whatever the underlying problems, the team at Westcotts Business Recovery & Insolvency are qualified to give you the best professional advice.