Holsworthy office
Stanhope House, 9-10 Fore Street, Holsworthy, Devon,
EX22 6DT
Westcotts is a leading firm of Chartered Accountants in Holsworthy having first opened an office in the town in 2001.
Holsworthy is a market town home to one of the largest weekly agricultural markets in the South West and the host of the annual Holsworthy & Stratton Agricultural Show first established in 1883, which Westcotts is proud to support.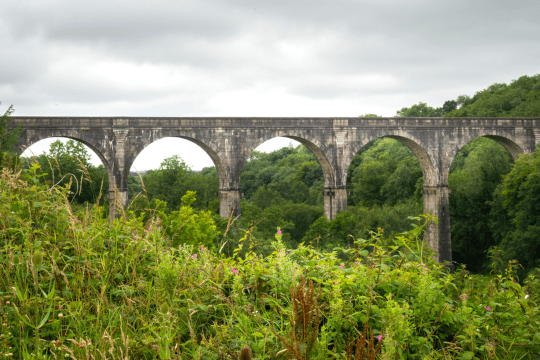 Offering a broad range of services to Holsworthy and the surrounding area, our portfolio of clients includes a broad spectrum of trades and professions including farming, retail, construction, and many others.
Our Agricultural consultancy combined with the knowledge and experience of our staff here provides a truly valuable service.
Our team at Holsworthy Westcotts
Over 20 years experience in financial & tax affairs
Get in touch
We're here
whatever you want to achieve