Somerton office
Church House, West Street, Somerset,
TA11 7PS
Our Somerton office, currently open on Tuesdays and at other times by appointment only, is located on West Street and is closely linked to our larger Bridgwater office. Butterworth Jones originally established the accountancy practice during the 1940s and following our merger with the firm in 2015, Westcotts took over the Somerton branch to look after clients in East Somerset.
Somerton, the firm's most easterly located office, is headed up by partner Phil Butterworth and tax manager Dave Bonser, with support from partner Kelly Davies.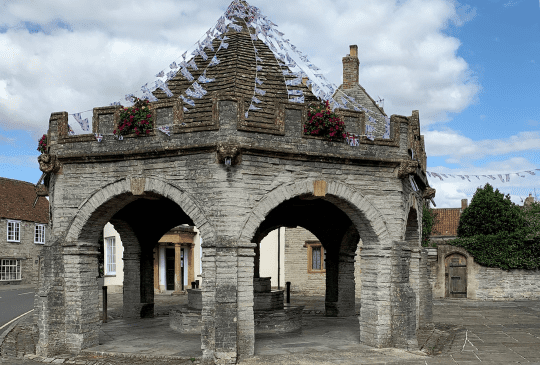 Our team provides a general tax and accountancy practice, as well as financial advice for clients not wishing to travel to larger towns. We look after a broad range of smaller limited companies, partnerships, sole traders, and personal tax clients.
Somerton, which hosts a large music and arts festival each July, was the old capital of Wessex in 900 AD and briefly became Somerset's County town in the late 13th and early 14th Century.
Our Partner at Somerton Westcotts
We're here
whatever you want to achieve