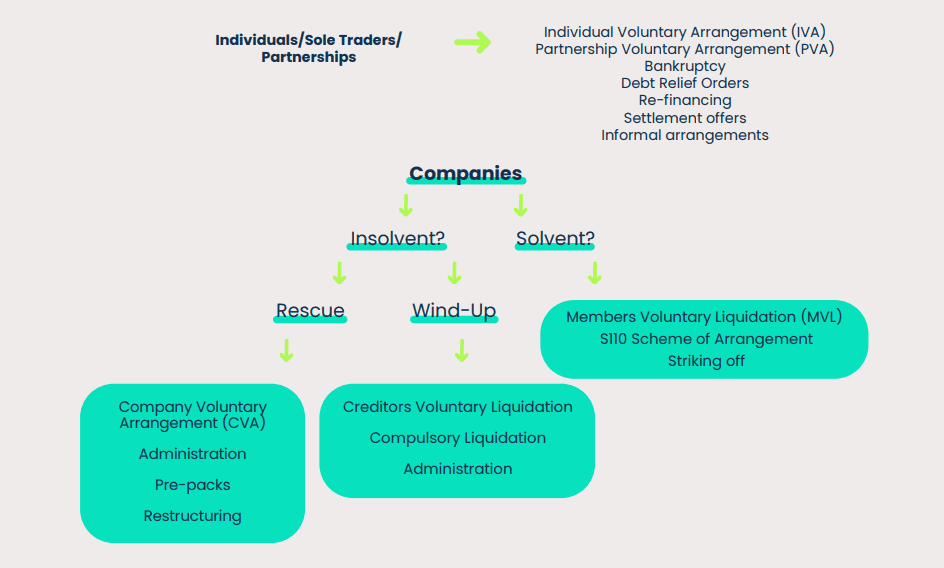 Specialist Advisors
Get in touch with one of our specialist advisors to see how we can help your business.
The specialist sectors we can advise you on include,
but are not limited to the following:
Agriculture
Charities and Not for Profit
Company accounts
IT Contractors
Manufacturing and Technology
Owner Managed Businesses
Professional Practices
Property and Construction
SME Market
Timeshare Industry
Tourism and Leisure
We're here
Whoever you are, wherever you are, whatever you want to achieve. With more offices in the South West than any other firm, we're always on hand to offer face-to-face advice, opening doorways to a whole world of specialisms and services which are available to all of our clients whenever they need them.
To find your nearest office or get in touch with one of our specialist advisors, please go to our 'contact us' page.