Plymouth office
Plym House, 3 Longbridge Road, Marsh Mills, Plymouth,
PL6 8LT
Westcotts are a leading firm of Chartered Accountants and Business Advisers in Plymouth.
Westcotts sees Plymouth as a vibrant city with a diverse and strengthening economy surrounded by a travel to work area which is rich in entrepreneurial spirit. Our office has grown dramatically over the last few years with a number of key appointments ensuring we have local specialists to meet the needs of our clients.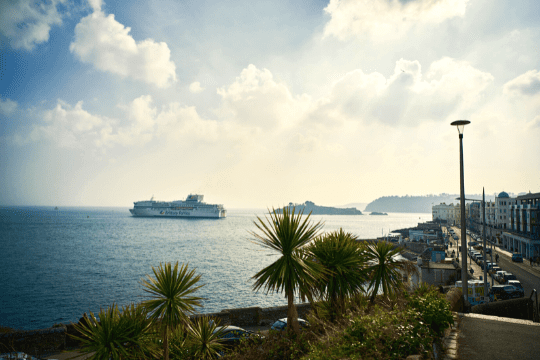 The Plymouth team was strengthened even further in February 2021 by the merger with Riley Chartered Accountants, a long-established firm in Plymouth with a great reputation.
Having these local specialists who know the market is key for our clients, and as such we boast experience in a wide variety of services, including accounts, audit, payroll, personal tax and specialist tax.
Our team at Plymouth Westcotts
We're here
whatever you want to achieve