Barnstaple office
47 Boutport Street, Barnstaple, Devon,
EX31 1SQ
Westcotts is a leading firm of Chartered Accountants and Business Advisers in Barnstaple, who, with their predecessor firms, have been active in the town for over 60 years.
A former river port, Barnstaple is one of the oldest borough in the UK, famous for its Victorian market.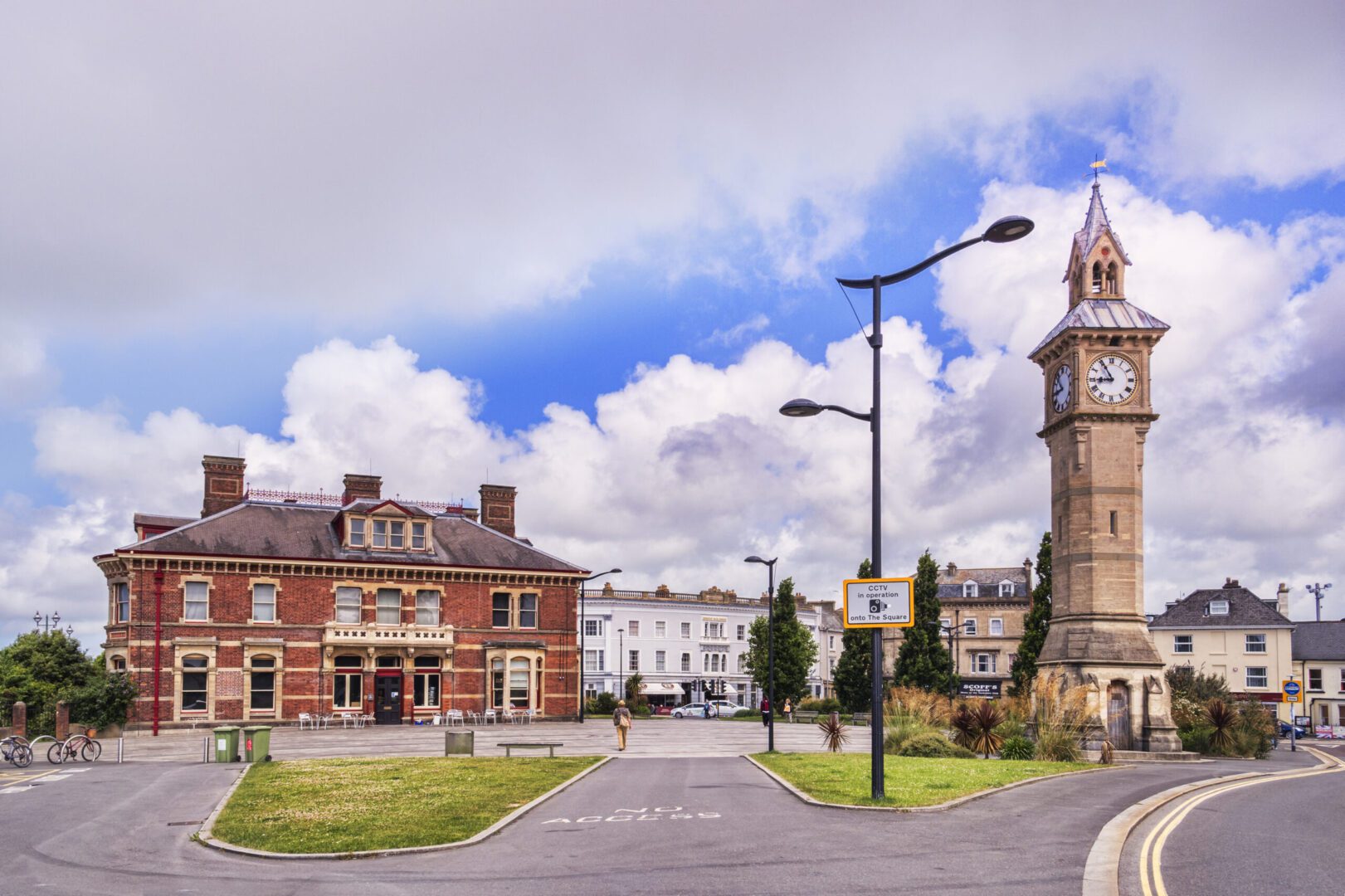 Providing a full range of services to the community, including tax compliance; audit; business advisory; and planning for all, including individuals, farmers, charities and corporates.
We have a strong team in the office, several of whom are involved in many activities in the town and we are pleased to be part of the business life of the town.
Specialist Advisers
Get in touch with one of our specialist advisers to see how we can help your business.
We're here
whatever you want to achieve