Exeter office
26-28 Southernhay East, Exeter, Devon,
EX1 1NS
Westcotts is a leading firm of Chartered Accountants and Business Advisers in Exeter, who have been active in the city for over 30 years, and are based in the heart of the city in Southernhay.
Exeter is the thriving capital city of Devon, with a rich and diverse business community. The city is home to not only many traditional and historic businesses, but is increasingly seeing a growth in businesses operating in the digital, science and technology, environmental and health sectors.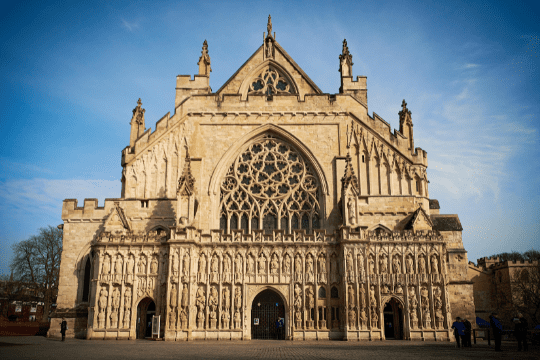 Providing a full range of services to both business and personal clients across the Greater Exeter region and beyond, services delivered from our office include audit, accounting, taxation, corporate finance, insolvency and financial planning.
Our team at Exeter Westcotts
We're here
whatever you want to achieve