Crediton office
96 High Street, Crediton, Devon,
EX17 3LB
Westcotts is a leading firm of Chartered Accountants and Business Advisers in Crediton having first opened an office in the town in 1994.
Crediton is one of the oldest settlements in Devon, dating back to at least 672, and was originally the seat of the Bishop until this moved to Exeter in 1050.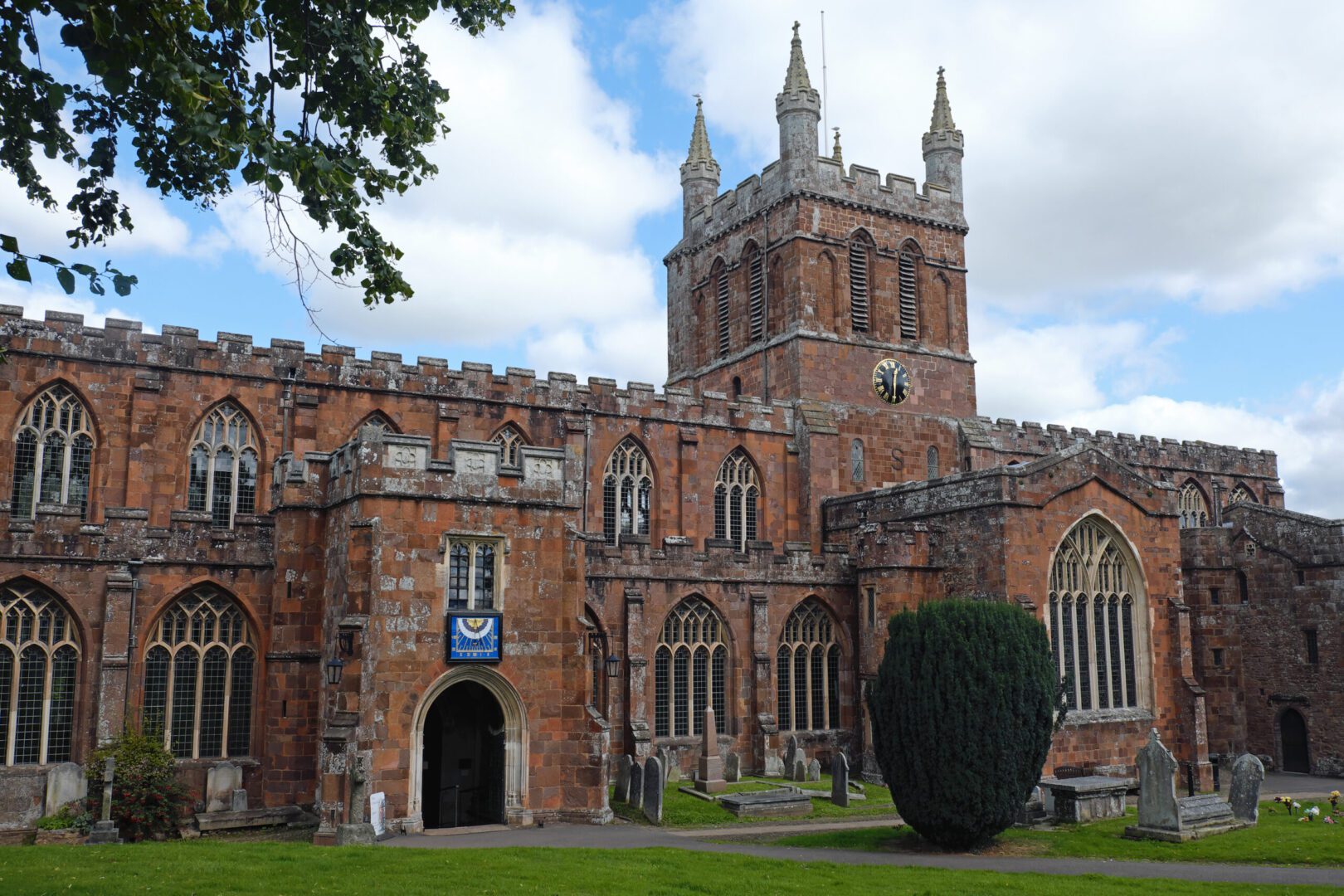 Offering a broad range of services to Crediton and the surrounding area, our portfolio of clients includes in particular farming and related businesses but also a broad spectrum of other trades and professions including manufacturing, retail, construction, and many others.
Our Agricultural consultancy team combined with the knowledge and experience of our staff here in the Crediton office provides a truly valuable service to the farming sector.
Our Director at Crediton Westcotts
We're here
whatever you want to achieve