June 28, 2022
Categories:

Blog, News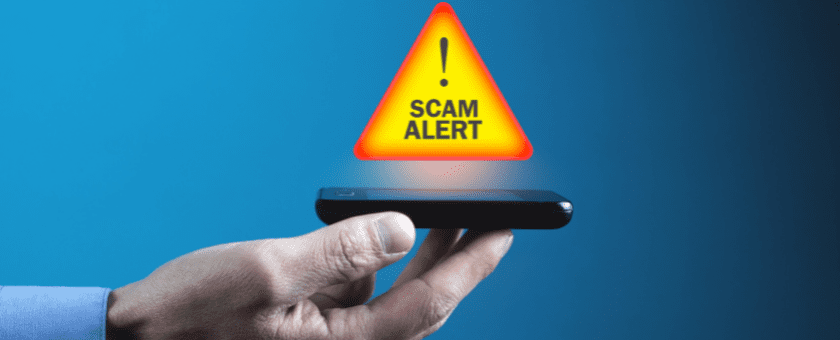 In its attempt to tackle economic crime, such as fraud and money laundering, the government has introduced a new tax which comes into effect on 1 April 2022… The economic crime levy.
Economic crime touches virtually all aspects of society and ranges from low-level frauds through to sophisticated cyber-enabled market manipulation. Fraud is now the second most common crime type in England and Wales with one in fifteen people in the UK falling victim to fraud.
Serious and organised crime is estimated to cost the UK at least £37 billion each year. Not only is economic crime hard on the piggy bank, but it also causes harm to individuals and communities and damages legitimate businesses.
The objective of the levy is to help make the UK a safer place, but it is yet another financial strain on businesses as they recover from the effects of the Covid-19 pandemic and Brexit. The government have recognised this and exempted all businesses with UK revenue of less than £10.2 million.
So who is affected?
All entities subject to the Money Laundering Regulations with UK revenue over £10.2 million. These include the following:
credit and financial institutions
auditors, insolvency practitioners, external accountants and tax advisers
independent legal professionals
trust or company service providers
estate agents and letting agents
high-value dealers, casinos, auction platforms and art market participants
cryptoasset exchange providers and custodian wallet providers
How much is payable?
The levy is a fixed fee based on UK revenue earned during a period of accounts that end in the levy year (1 April – 31 March).
Medium entities (£10.2m – £36m) – £10,000
Large entities (£36m – £1bn) – £36,000
Very large entities (over £1bn) – £250,000
How is it collected?
The charge will be collected by three collection authorities: the Financial Conduct Authority, the Gambling Commission, and in any other case, by HM Revenue & Customs.
First payments will be due in 2023/24, however, the rules on notification, returns and payment are slightly different for each authority.
By Veronika Boumova, Manager
To discuss this in more detail, please contact Veronika or your local Westcotts office.