June 30, 2022
Category:

Blog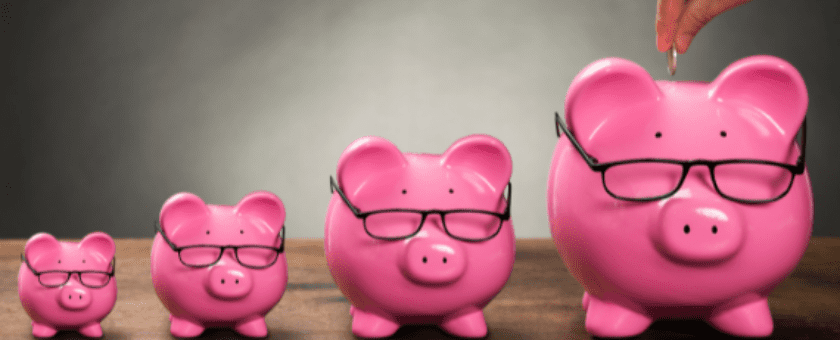 As we start a new year and look to the end of the pandemic, this could be a crucial time to refocus on your finances and undertake some financial planning.
The Government's Covid measures are easing back a little and it feels like the nation is starting to come off pause and we're ready to press play on our lives once again.
How have your finances fared during this time? Maybe you decided to delay moving home. Have you been able to use the pandemic to build up some much-needed savings from your unspent income? What about those holidays you didn't go on in the end?
Perhaps your pre-pandemic lifestyle is about to resume or working from home is due to come to an end.
With change likely to be around the corner, are you prepared for what's next?
Refocusing on your finances
It is always a good exercise to spend some time on your own financial planning. You could consider it to be a personal investment in yourself. It might involve a renewed focus on what goes out of your current account each month or perhaps a reality check on your long-term future plans.
With the ease of mobile banking and online shopping, I think we can all agree it is much easier to spend your income each month, at the click of a button.
When did you last print out a bank statement and actually go through your monthly expenditure?
You may be surprised at what simply disappears each month when you see it on paper, laid out in front of your eyes.
What improvements can be made? Are you overpaying for some items at the expense of not saving enough for that rainy day or your retirement years?
Are you making the most of your annual tax reliefs and exemptions? Do you know what you could be doing for your maximum advantage? What are the easy wins?
Higher inflation is very much in the headlines these days. Sadly, the future purchasing power of your cash savings may not be going in the direction you want. Is this going to help your plans?
An independent financial planning review
An objective, independent financial review of your goals can help you understand whether or not you are on track or if any remedial action needs to be taken.
For long-term plans, any positive action taken in the early years can really make a huge impact on the future. A simple example could be saving more for your retirement years now rather than having to find more money right at the end of your journey.
At Westcotts we offer everyone a free initial meeting or telephone to discuss your needs and establish your goals and targets for the future. We can then advise you on what you can do to get you closer towards these identified goals and targets.
To arrange an initial meeting, please contact me or your usual Westcotts adviser. Why not come in and see what we can do for you?
Westcotts Chartered Financial Planners is a trading style of  Westcotts Financial Management Ltd which is registered in England and Wales, Company No. 4342122. Westcotts Financial Management Ltd is authorised and regulated by the Financial Conduct Authority. The Financial Conduct Authority does not regulate estate planning, wills, tax advice and/or cash flow modelling.
Westcotts Chartered Financial Planners T: 01752 666601 E: financialplanning@westcotts.uk