Slurry Infrastructure Grant
The rules on the Slurry Infrastructure grant, worth between £25,000 and £250,000 per application, have just been announced.
There are specific areas which will change over the period of the grant but below you can view the starting points on the map.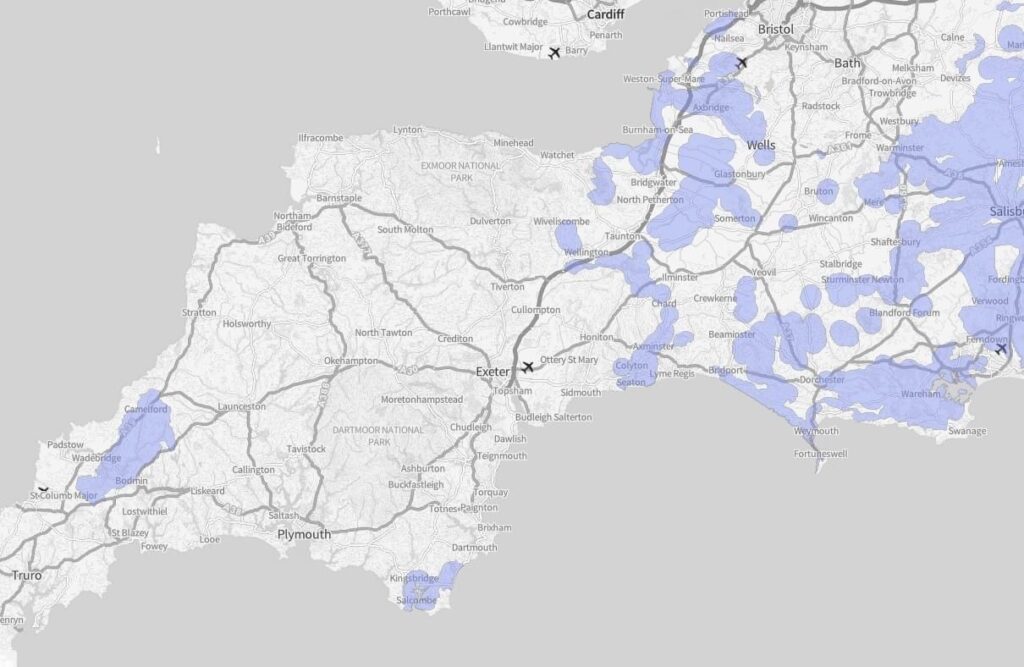 The key elements are:
The grant is available to help replace, build additional or expand existing slurry stores to provide 6 months' storage.
You can use this grant for slurry stores including tanks, lagoons and concrete stores fitted with impermeable covers and large permanent bags. The grant will also fund items necessary for the basic functioning of new or expanded slurry stores, such as reception pits, slurry pumps and agitators.
The Slurry Infrastructure grant uses standard costs. You will get a fixed contribution towards the cost of the items you need and the storage you plan to build.
The deadline for applications is 31st January, so it is essential that farmers must begin the application process immediately.
The Agri Consultancy team is here and ready to help with any applications. All intensive dairy, pig and poultry units should consider their positions and act quickly.
For further advice on this matter, please telephone Agricultural Director Peter Brown on 07825 7537621 or Agricultural Consultant Will Fisher on 07377413619.