Ilfracombe office
96 High Street, Ilfracombe, Devon,
EX34 9NH
Westcotts is a leading firm of Chartered Accountants and Business Advisers in Ilfracombe, who, with their predecessor firms, have been active in the town for over 60 years.
Built up of farming and fishing communities, Ilfracombe was a famous trading port due to its safe harbour.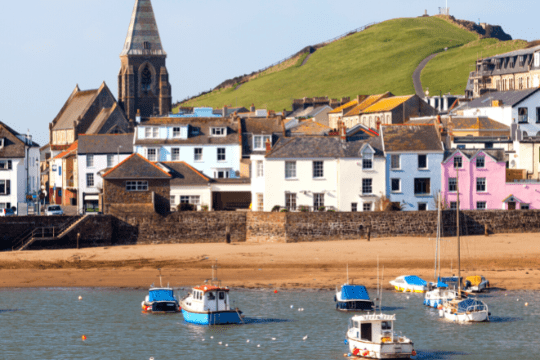 Providing a full range of services to the community, including tax compliance; business advisory; and planning for all, including individuals, farmers and corporates.
Several members of our team are involved in the local community in many ways and we are pleased to be involved with the town and its people.
We're here
whatever you want to achieve