July 24, 2023
Category:

News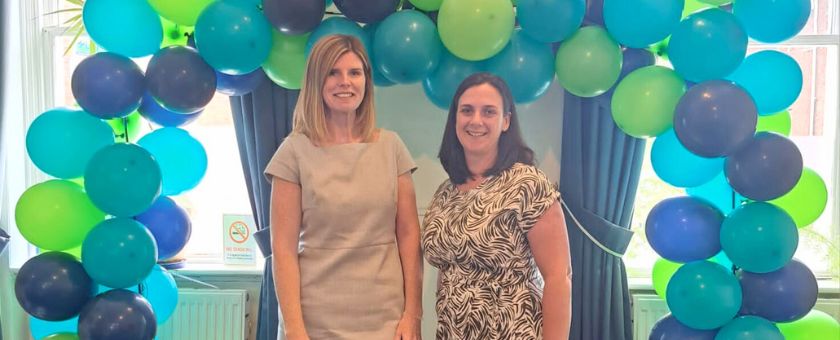 Bridgwater director secures top promotion
A Bridgwater-based director, has just been made a partner. Experienced chartered tax adviser Tara Bell joined Westcotts in May 2022 after an impressive 20-year career working across a range of areas, including Inheritance Tax (IHT) and Capital Gains Tax (CGT), as well as specialising in guiding landlords on issues such as Stamp Duty Land Tax (SDLT).
Westcotts' Bridgwater office, in Castle Street, provides expertise and services spanning personal, corporate and tax management.
Supporting rural businesses is a key strength for the team and farmer's daughter Tara, who is also married to a dairy farmer, has built up strong links with the area's agricultural community through her family and work.
She said she enjoys working for a firm that is so well connected, locally, and which also brings a wealth of talent and specialist knowledge across the firm to support individuals and businesses with a wide range of services spanning diverse sectors.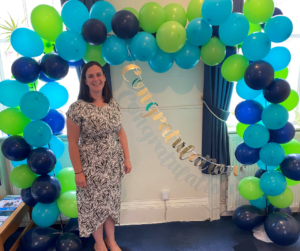 "You can feel that each of Westcotts' offices is very much involved in its respective community, which is really nice," said Tara. "I think it helps if you understand the area you're working in."
Tara said she was delighted when she found out she had been made a partner after less than a year at Westcotts.
"I only joined last year and came in as a director so to be made a partner now is very exciting," said Tara. "I hit the ground running but everyone has been so welcoming and friendly and made the job really enjoyable.
"Westcotts has got a great reputation and I'm really pleased to think I'll be involved in helping to plan for the firm's future."
Tara, a mum of two young children, is a keen horse rider and competitor. She also helps out on her husband's farm whenever she can, changing into her wellies when she gets home from a day at the office.
Kelly Davies, Partner at Westcotts, said: "Tara's promotion is well deserved and I am delighted that she will be joining me in leading the Bridgwater office.
"We already service a variety of clients in our office covering numerous sectors and industries. Tara's new role enhances that offering for us locally as well as for the whole firm."