October 25, 2022
Category:

News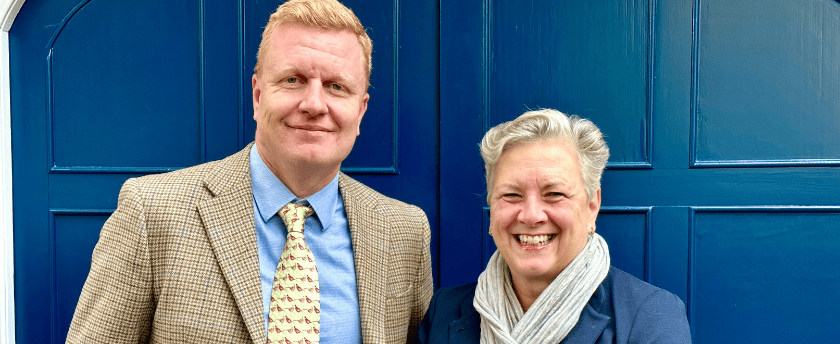 Westcotts Corporate Finance Team Advise on 'Electrifying' £17m M&A Transaction
Westcotts Corporate Finance acted as lead advisor on the sale of Fraser Anti-Static Techniques (FAST) to SDI Group plc in a deal worth circa £17m which completed on 21 October 2022.
The Westcotts team led by Alison Watts ran a controlled sale process, securing multiple offers from both UK and overseas buyers. She was supported by Corporate Finance Manager, Will Mudd and Chris Hill, Business Services Partner at Westcotts.
FAST Highlights:
Fraser is a leading UK manufacturer of anti-static products which eliminate, clean, generate or measure static electricity in a variety of industries.
Fraser operates across three freehold sites in Bampton, Devon and one leasehold site in Bristol.
A large proportion of Fraser's revenues are to overseas customers. Revenues for the year ended 30 November 2021 were £7.4m, with adjusted EBIT of £1.6m.
SDI Group plc, has a market capitalisation of £180m and is quoted on the AIM market of the London Stock Exchange. The group is focused on the design and manufacture of scientific and technology products for use in digital imaging and sensing and control applications.
Commenting on the deal, Bob Fraser – the founder of FAST said:
"The brief I gave Westcotts was to find the right buyer for my business, to build on my legacy and to enable the existing staff and management to flourish. The Westcotts team exceeded my expectations both in terms of the value achieved for the business and in securing the right buyer for the business, in SDI, in a timely manner. I would wholeheartedly recommend the Westcotts Corporate Finance team to other business owners looking for uncomplicated yet expert advice. Many thanks to Alison, Chris and Will for making this happen."