July 11, 2019
Category:

Success Stories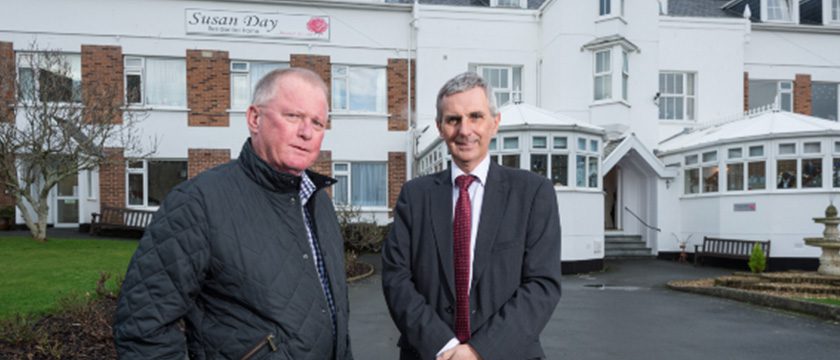 Susan Day Residential Home was founded
in 1947
Westcotts has worked with the charity for more than 20 years
Growing numbers of not-for-profit organisations are coming to our specialist Charities and Not for Profit team for advice and support on a huge range of issues. One of these is Susan Day Residential Home in North Devon, our client for more than two decades.
Susan Day Residential Home is a registered charity which was founded in 1947 following the magnificent gift of South Lodge by the Day family to the then Ilfracombe Welfare Committee. South Lodge is now a 33-bed home which specialises in residential care.
Westcotts has been working with the Board of Trustees at Susan Day Residential Home for more than 20 years. Steve Cresswell, Partner – Head of our Charities and Not for Profit team, supports the charity with all their accountancy needs.
The Covid-19 pandemic has presented the care sector with new challenges and, like all care homes, Susan Day Residential Home has had to adapt and put in place a number of measures to protect its residents.
Steve said: "Over the last 20 years, we have built up a strong relationship with this long-established charity. We manage the accounts and carry out an annual audit, as well as supporting and advising on a variety of other aspects of the charity's organisation and management. For the past 10 years, we have also been managing the charity's payroll and we have also helped them to expand."
The Charity is run by a board of up to 12 trustees, who make decisions on the home and its future. Mark Thomas is the current Treasurer and Trustee.
He said: "Steve and the team at Westcotts are always there to give us help and guidance to assist the Board of Trustees with its decisions. Westcotts prepares our statutory accounts, undertakes an audit of the accounts and reviews the Trustees annual report. On a monthly basis, Westcotts prepares the charities payroll, deals with auto-enrolment and administers the NEST pension scheme for our staff.
"We also took their advice when putting in place a public benefit policy. This means that when there is a shortfall between our fee structure and what social services can provide, the remainder will come from our reserve fund, rather than directly from the resident or their family."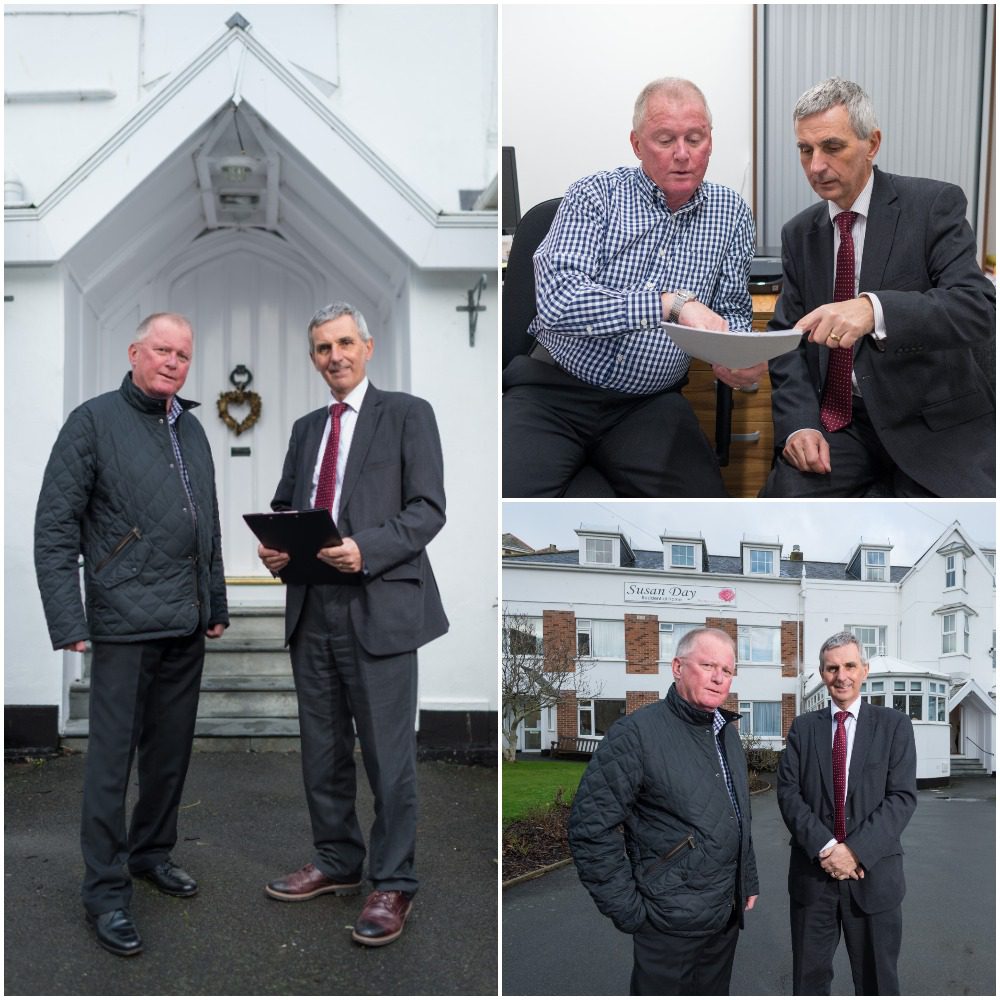 (Images taken before social-distancing measures were in place)
The Charity also turned to Westcotts for advice and support during a period of change for the home.  When the Charity was set up its objects clause stated that only people resident in the three electoral wards of the then Ilfracombe Urban District Council could be admitted to the Home. This meant that the catchment area was relatively small.
Mark added: "We wanted more people from a wider area to be able to benefit from the home, and we had empty beds that needed to be filled so looked at options to increase the catchment area.  Advice was taken from another organisation as to the best way of presenting our case to the Charity Commission however our request was unsuccessful.
"We then approached Westcotts, for advice and support before approaching the Charity Commission again. Steve acted as a sounding board for the trustees on how to approach the Charity Commission."
A letter was written to the commission in our capacity as the Charity's accountant, auditor and adviser explaining that not expanding the catchment area could affect the charity's viability in the long term.
The request to expand the catchment area was successful and now covers a larger area although priority is given to people from the original catchment area when the Charity was formed.
Mark said: "What our trustees like is to have someone who understands how the Charity operates and give us an independent view.
"Westcotts don't just pay lip service, if they think something doesn't look quite right, they will question it. They look closely at reports, aspects of how the home is run and how the budgets are prepared.
"Westcotts has always been very supportive and given us advice on how to save costs.
"We, as trustees, take comfort in the fact that we can seek guidance as and when we require from Westcotts, and they always reply promptly and positively."
Steve, for his part, is always on hand to help Susan Day Residential Home and the board of trustees, whatever the query.
He added: "They will bounce ideas off of us and ask us our opinion on whether different things will work, and we can make sure that they are operating within the Charity Commission's legislation.
"This is just one example of the work we do behind the scenes for different charities, and it one that we are pleased to be involved with, to help with and to be part of."