September 5, 2023
Category:

Vlog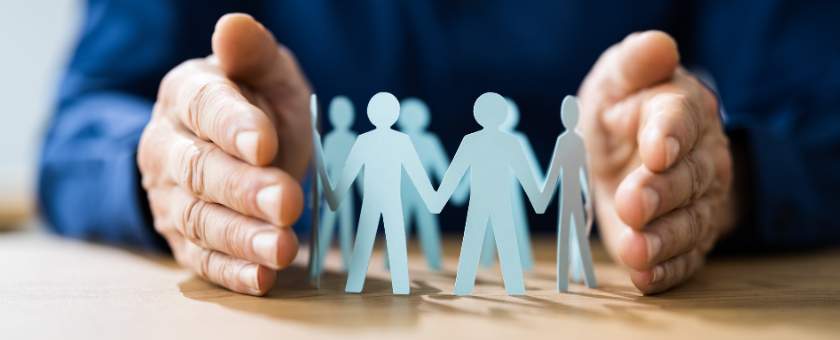 Safeguarding your business: the important conversation about business protection
In this video, Chartered Financial Planner, Steven Clemence will discuss:
Understand the need for a business to protect itself in the event of an employee or owner dying, suffering a critital illness or being incapacitated.
Understand the risk of dying, suffering a critial illness or being off work long term in a working life.
An introduction to the financial products that might be recommended to provide money at the right time to support the business.
Examples of questions that will be asked by a financial planner.
For further information, please contact Steven Clemence or a member of the Financial Planning team.