November 8, 2023
Category:

News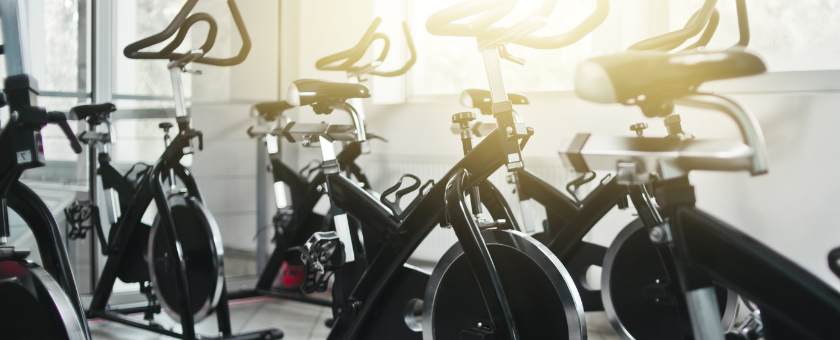 Join Westcotts colleagues in supporting record breaking 35-hour spinathon
We're excited to be sponsoring a record-breaking attempt at a 35-hour spinathon, in support of Weston Hospicecare.
Former Westcotts colleague Susan Herd will be leading an ultimate endurance challenge on the 11th and 12th of November in an attempt to shatter the current world record (of 31 hours and 3 minutes) with an astonishing 35-hour spinathon! Heather Davis, Director at Westcotts, will be joining to offer her support and help raise funds for the charity.
There are 10 brave individuals who are aiming to complete the full challenge, but others will be participating in smaller slots of three, six or nine hours to support the core team. The spinathon is a once in a lifetime experience and will be filled with high-energy music and enthusiastic support.
Weston Hospicecare provides end of life care through a team of palliative care experts who are dedicated to working together to provide specialist support. They provide social, emotional, psychological, spiritual and physical care which helps to guide people through one of the most difficult experiences they will ever face.

Over £11,000 has already been raised in support of those spinning! Sign-ups are closed but you can still donate at Just Giving. Keep an eye out on our social media for updates on the challenge.
Heather Davis, Director at Westcotts, said, "I'm really excited that Westcotts are sponsoring Susan and her remarkable team as they embark on their World Record Attempt Spinathon. Having worked with Susan for a number of years in her previous role as an accountant, it was always clear her passion outside of work was health, wellbeing and fitness so it's great to see she is able to use these skills to raise money for such a great cause. 
"Weston Hospicecare is an invaluable charity providing crucial support to families of Weston and the surrounding areas. We're proud to be part of this event and contribute to a cause that makes such a positive impact on our community."