March 5, 2023
Category:

News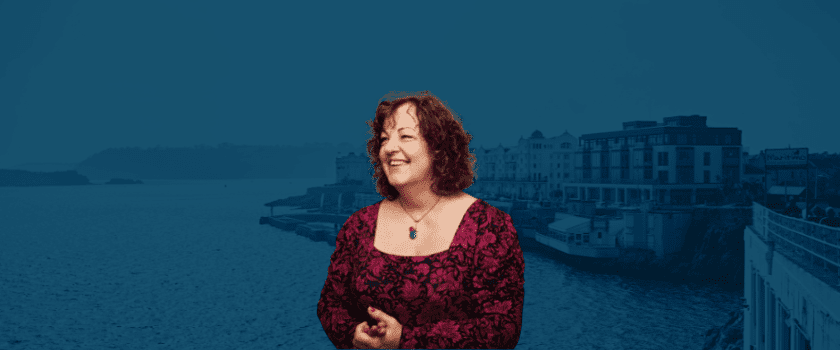 New accreditation for Westcotts' payroll team
A key member of Westcotts' payroll team has been recognised for her specialist skills and expertise by securing a new qualification and membership of a leading industry body.
Liz Marker, Payroll Manager, has become a member of the Chartered Institute of Payroll Professionals (CIPP) – the institute for payroll, pensions, and reward professionals in the UK.
Having worked for Westcotts for more than 20 years, Liz and her team offer a personal, tailored service to businesses across a range of sectors, both large and small, taking care of all their payroll needs.
Liz is also a member of the Association of Accounting Technicians (MAAT) and qualified at the start of her career when she was originally involved in bookkeeping, accounts, and processing payroll.
She says, "By becoming a member of the CIPP, I have access to a wealth of knowledge at my fingertips ensuring that I can give my team and our clients the very best service. Constantly keeping updated with payroll legislation is incredibly important and this achievement recognises the knowledge that we're able to offer when collaborating with clients."
Liz says that processing payroll has increasingly become more in-depth, "Within the role of an accountant, you must be on top of that knowledge. Payroll is no different, especially over the last few years.
"Payroll is probably one of the largest costs for most businesses and it must be right at the end of the day. As Payroll Manager, it's my job to make sure we get it right at Westcotts and I am passionate about making sure I'm up to date to be able to give the payroll team at Westcotts the support they need."
For all your payroll requirements, please contact Liz or a member of Westcotts' specialist payroll team and they will be happy to help.