December 12, 2022
Category:

News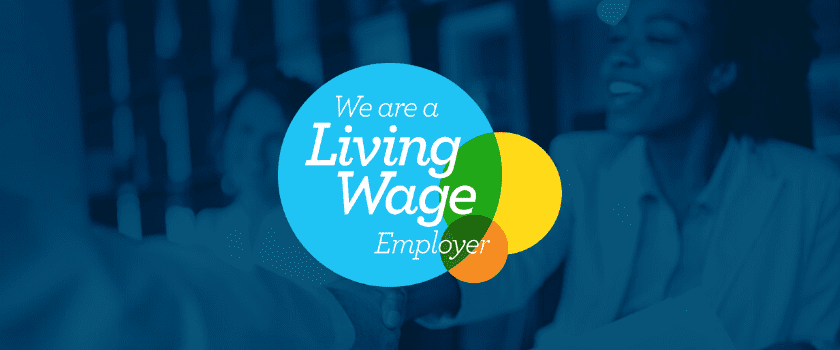 Westcotts accredited as Real Living Wage employer
Westcotts has just become an accredited Real Living Wage Employer certified by the Living Wage Foundation.
It means that we join a growing list of UK firms who are working to ensure that their staff are paid an amount that meets their everyday needs.
This is now more important than ever as the cost-of-living crisis hits, and people everywhere are affected by price hikes in essentials, such as food and heating.
Becoming a Real Living Wage Employer means that Westcotts' team members across our 17 offices can be assured that they will earn enough to live on.
Many Westcotts employees and contractors have received a pay increase since the Living Wage rate – currently set at £10.90 per hour – was introduced here at the firm in October.
We have already had some great feedback from staff and clients who feel this accreditation fits with Westcotts' values and ethos.
Simon Irvin, Head of Human Resources at Westcotts, said: "Everybody plays their part in the success of the company. Having the Real Living Wage Employer accreditation approved shows that we recognise the impact each member of staff has and that they are all equally valued and respected.
"There is a deep team structure here at Westcotts and we know that everyone has been affected in some way by the increases in the cost of living.
"The Real Living Wage is about making sure that all of our team members feel they have enough money to cover the bare essentials."
The campaign for a Real Living Wage has cross party-political support and is a movement of independent businesses, organisations and citizens who believe a fair day's work deserves a fair day's pay.
It was started by Citizens UK, the national home of community organising, in 2001.
Together with communities and activists across the country, they have been campaigning to ensure that everyone can earn a Real Living Wage that meets living costs, not just the government minimum.
Today, more than 11,000 businesses across the UK, including big names such as Ikea, Aviva and Nestle, have received Real Living Wage Employer accreditation.