May 2, 2023
Category:

News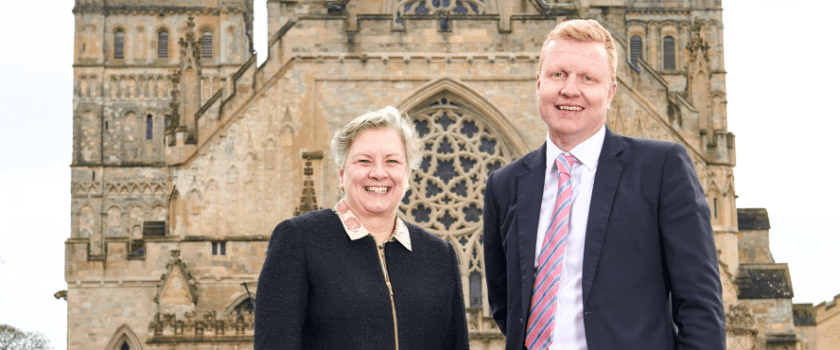 Westcotts announces Director promotion in expanding South West Corporate Finance Team
Westcotts is continuing to see its corporate finance team go from strength-to-strength. As part of this growth, Will Mudd, has been made a director, it has been announced today.
Will joined Westcotts in March 2022 and prior to that he provided advice to clients across Europe, Australasia, and the Far East, working for both public accountancy and private firms. Since joining Westcotts he has advised clients a range of transactions including company sales, acquisitions, valuations and providing general strategic advice.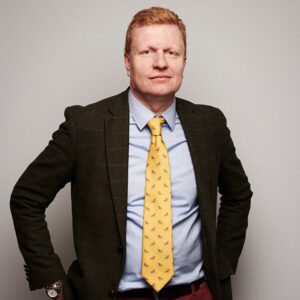 Will Mudd has more than 20 years' experience as a mergers and acquisitions and general corporate finance adviser, specialising in the middle market and owner-managed businesses.
He says his promotion is an exciting development in his career with Westcotts.
"It's inspiring to be part of a firm that's continuing to progress and win new business across the South West," said Will. "It's not really about individual recognition, it's more about our corporate finance team being recognised as one of the leading advisory teams in the region. As well as my promotion, we have just recruited an additional team member to increase our capacity and to keep growing to meet client demands."
The father-of-three added that Westcotts was a fantastic place to progress professionally while maintaining a healthy work-life balance.
"The flexibility is a real bonus," said Will. "It's one of the many positive things about working here. And the fact that Westcotts sponsors my son and daughter's youth football team – shows we make a real positive difference in the communities in which we operate."