November 10, 2023
Category:

News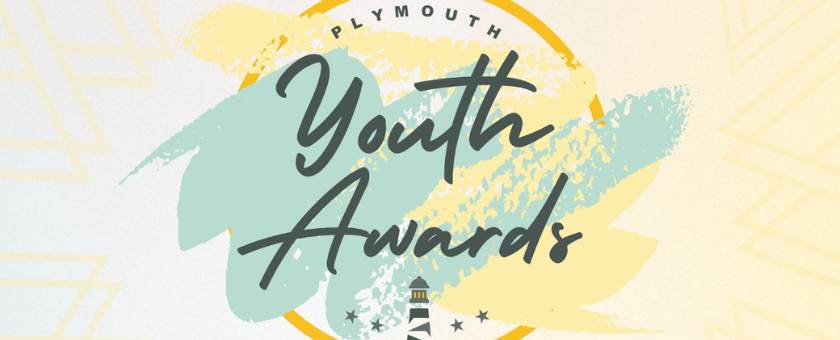 Westcotts lends support to Plymouth's young people
We're proud to be sponsoring the YMCA Plymouth Youth Awards 2024, supporting the community in which the team live and work.
With 16 offices across Devon and Somerset, including an office based in Plymouth, the team has a long history of supporting local organisations which bring benefit to the local community. YMCA Plymouth provide a vital service, improving the lives of young people in the area, and their three strategic priorities – youth and families, education, and health and wellbeing – are extremely important to a healthy, progressive, and supportive city. This is integral to our values at Westcotts.
The Plymouth Youth Awards 2024, brought to you by YMCA Plymouth & Discovery College, in partnership with Plymouth Live, is an opportunity to celebrate the children and young adults throughout the city for their outstanding achievements, inspiring feats against adversity and tireless dedication to creating change. 16 coveted awards will be up for grabs across a range of categories, epitomising the incredible work being done to transform lives and enrich communities daily.
Adam Croney, Partner at Westcotts Plymouth office said, "These awards are a fantastic opportunity to celebrate the children and young adults throughout the city for their hard work and dedication to transforming the lives of those in the community. We are particularly looking forward to recognising the achievements of those young people who often go unnoticed, through the Unsung Hero Award, which we are excited to be sponsoring this year. At Westcotts, we are delighted to support this event and help the YMCA continue their vital charitable work across the city."
CEO of the charity Tom Lavis, celebrated the launch of the first Youth Awards by commenting: "Young people are often the unsung heroes of our communities, working hard behind the scenes to make a difference. When are were determined to always deliver things that matter… and that's exactly why we're launching this special event. We want to place a spotlight on brilliant young people and celebrate the impact they're having in their daily lives.
"The awards will not only bring together the finalists and their supporters, but we want the city's business community to come out in force too! Instead of hosting tables of seasoned professionals, we hope to see young talent being invited along to celebrate their peers and experience how the region recognises greatness. If you know an outstanding young person who should be recognised, please get nominating!"
Nominations are now live and open until the 15 December. Find out more details about how to nominate someone here. We can't wait to see the winners crowned in June next year!
Westcotts Chartered Accountants and Business Advisers offer a personal and local service, valuing relationships above all else. Collaborating with their clients and tailoring their approach, Westcotts has been supporting South West businesses and individuals, across a diverse range of sectors, for more than 30 years. Westcotts. We're here.