September 18, 2023
Category:

News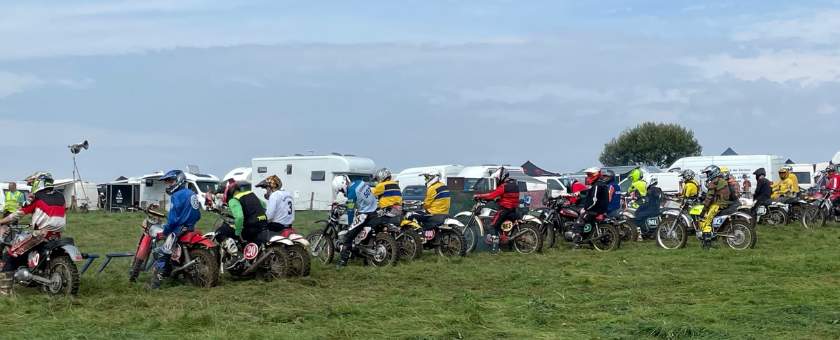 Westcotts scramble support for Devon's Classic Motorbike Club
Devon's Classic Motorbike Scramble Club held its DC-23 Dash event on Sunday 10th September and we were there in full force to show our support for the high-adrenaline day out.
Westcotts is committed to supporting local community events and the firm has a long history of looking after clients working in the motorcycle and motor vehicle industry. A standing sponsor for the Scramble Club, Westcotts is the first accountancy firm of its kind to provide sponsorship for these events.
Partner Patrick Tigwell attended alongside other team members from the Honiton and Tiverton offices.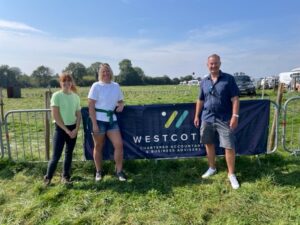 Competitors raced their bikes across a natural track in the glorious Devon countryside creating a buzz and excitement for everyone watching from the side-lines. With riders making impressive jumps over dirt ramps, everyone in the crowd and from our firm had a great time.
Patrick Tigwell, Partner based at Westcotts Exeter Office said "The team really enjoyed attending previous events, so we were delighted to get the opportunity to join supporters and watch the final race of the season.
Reaching out to small businesses is important to us and creates opportunity for making change in the community as we open up to new audiences. The opportunity to do so is just one of the many reasons we think it's important to sponsor local initiatives.
We are thrilled to continue our sponsorship and support of this fantastic club and look forward to more exciting events in the future."
For more information about the club's future events, check out their Facebook page.