June 29, 2022
Category:

News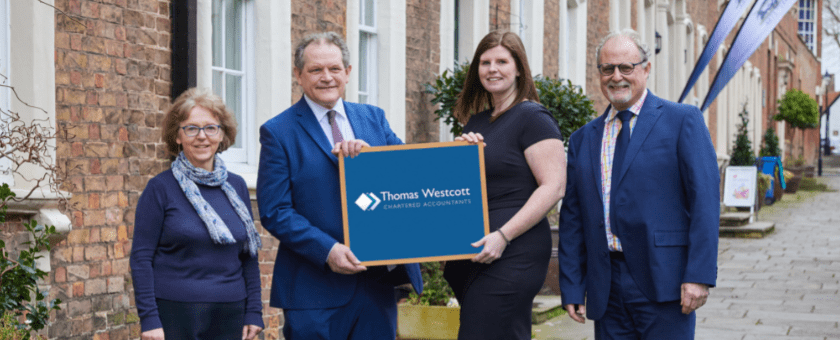 Leading South West accountancy firm Westcotts Chartered Accountants today announced it is further investing in its growth through the acquisition of Bridgwater-based Sully & Co Chartered Accountants.
With a team of ten, Sully & Co is an established local firm and has served businesses and individuals in and around the town since 1865.
The Sully & Co team has relocated to Westcotts' Bridgwater office in Castle Street, with partner John Hale joining as a consultant. Partner Sally Cartledge will retire on 30 April 2022.
The acquisition is the latest development in Westcotts' organic and acquisitive growth across the South West. With more than 260 people based across Devon and Somerset, the firm offers businesses and individuals the full breadth of specialist accountancy and financial advice.
Bringing together the experience and expertise within Sully & Co and Westcotts will benefit existing and new clients in and around Bridgwater.
Westcotts Managing Partner Shona Godefroy said: "We warmly welcome the Sully & Co team to Westcotts. Sully & Co has enjoyed a strong presence and a proud history in Bridgwater, serving a diverse range of businesses in the local area and beyond.
"This investment reflects Westcotts' growth strategy and our continued commitment to the communities in which we operate, ensuring all the businesses we support can access the depth and breadth of expertise across our 260-strong team."
Sully & Co senior partner John Hale commented: "We very much believe that the merger of Sully & Co with Westcotts' Bridgwater office will benefit both our clients and staff alike providing continuity of service in a professional and friendly manner with the additional benefits of wider resources that a larger firm can offer."